March 5, 2019
Posted by:

admin_afk

Category:

Blog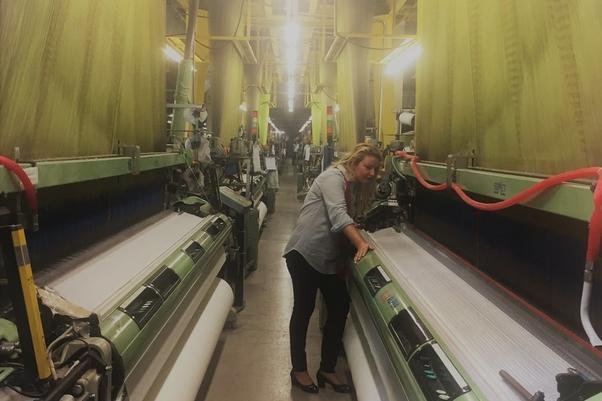 Turkish textiles are exploding. The home textiles industry in my home country has never been stronger. Thanks to a variety of reasons and strategic decisions, an incredible amount of high-quality textiles are coming to Europe and the United States.
One distinct advantage propelling the industry is that Turkey is able to produce a wide variety of home textiles products using an established end-to-end integrated structure. Turkish home textile producers are not just in one city. They are mainly located in Istanbul, Bursa, Denizli, Tekirdağ, İzmir, Gaziantep, Kayseri and Uşak.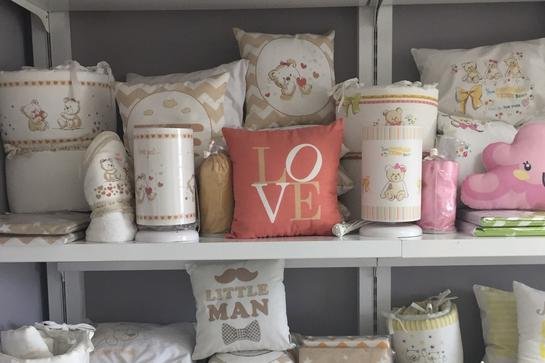 Curtains/ Sheers
· Towels
· Table Linens
· Sheets & Bedspreads
· Blankets & Quilts
· Pillows & Cushions
· Rugs
In 2016, Turkey was the world's third-largest supplier of bed sheets, the fourth-largest maker of towels, and ranked fifth in the world for bedspread production. According to Turkey's Ministry of Economy, Turkey is now the world's fourth largest home textile supplier and second largest to the European Union. It exports about 60% of its total production. In 2017, total exports topped $2.7 billion. $2.7 billion!!!
That's a lot of curtains, sheer, towels, sheets, rugs, upholstery, wallpaper, and more.
Here in the States we haven't seen quite as much as the European Union, but recent figures from the U.S. Customs Department's Office of Textiles and Apparel showed a significant bump in imports over the past year. For the year that ended in May of 2018, made-ups from Turkey – they include home textiles along with floor coverings and miscellaneous products– totaled $331 million, for a 29.5% increase over 2017.
Turkish home textiles are beginning to pop up in major retailers such as Target, Kohl's, BBB, and in online marketplaces like Wayfair even Amazon.
Sheer curtains like rugs in particular are making waves in the U.S. at the moment and that has me very excited because AFK has access to several top-notch manufacturers. These are Made in Turkey products with exclusive designs using the highest-grade ink and state of the art equipment that result in vibrant colors and lasting durability. They are coming over for placement in locations such as five-star hotels, hip California restaurants, luxury yachts, and designer homes.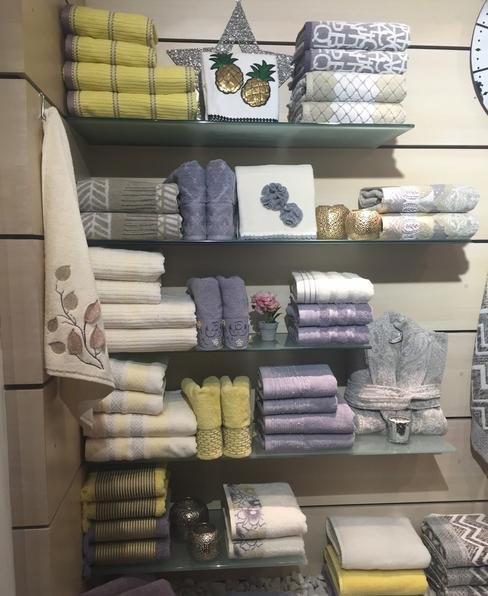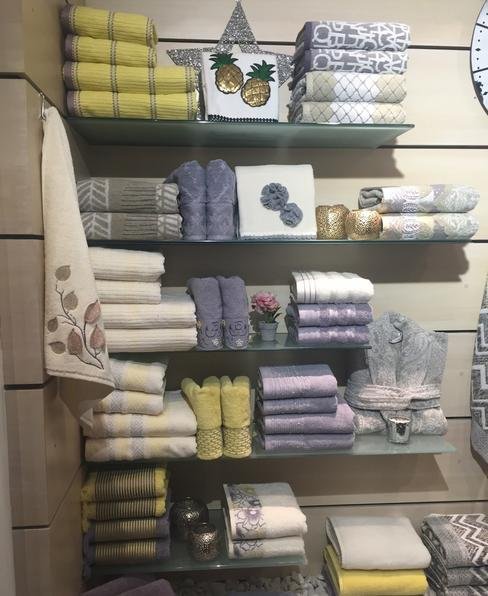 Finally, I wanted to let everyone know that I have become a member of the Home Fashion Products Association. The mission of this organization is to advance the growth of the global home fashion product industry by setting standards for excellence through technical product compliance, advocacy, and awareness efforts. I feel that this aligns perfectly with the vision that we have at AFK with regards to the Turkish textiles and home furnishings th
Made in Turkey is now so much more than "Turkish Towels."at we promote. I'm very excited!
Are you ready to access the best in home textiles that Turkey has to offer? Build business opportunities within the Turkish market by contacting us at AFK Strategies Inc. for support and solutions. We are now also offering the public the opportunity to meet me by appointment at the Turkish Trade Center in New York (10 E. 34th Street) to review Turkish product range and discuss Turkish textiles in greater detail.
AFK Strategies Inc. is a boutique strategic advisory and business development company that is committed to serving our partners as their associates in China, Turkey, and the United States. AFK consulting services help companies identify and solve their business challenges via an extensive global expertise. The company assists the growth of small and medium sized enterprises (SME's) in the United States at the local level, while at the same time aiding the growth of U.S. companies in China and Turkey. The services encompass three key areas: business development, supply chain management and brand development. Contact AFK Strategies Inc. to learn more.